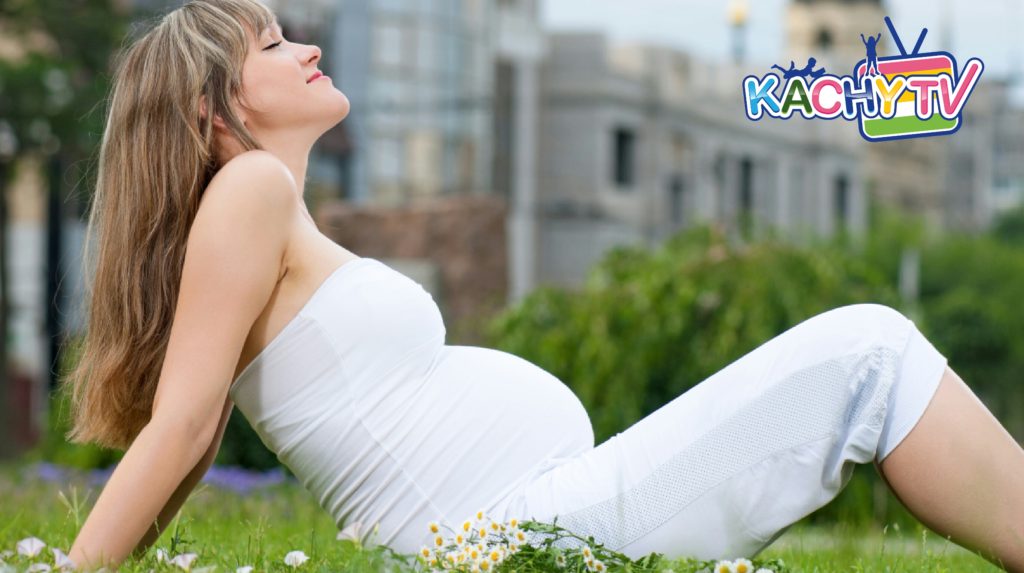 13 Nov

Tips for a More Comfortable First Trimester

I am almost in the second trimester of my second pregnancy and I couldn't be more happy. When I was pregnant with my daughter (who is now 2.5) I had it fairly easy. I had some food aversions, but I could count the number of times I was sick on one hand. This one has been a little more difficult. I know a lot of people have it worse, but it's been hard to manage the almost constant nausea and having to run to the bathroom to throw up. Until I reach that blissful 2nd trimester and (hopefully) get some relief, here are some things I've been doing to help ease the nausea and help make it through the day.

Eating Habits
It's hard to force myself to eat when everything sounds gross, but eating small, healthy, protein filled meals every 2-3 hours has made a huge difference. I realize when I wait too long to eat I get past the point of no return where I just end up sick. I usually have a hard time with meat, but here are a few healthy ways I've been able to get protein in my diet:
String cheese
Peanut butter and banana sandwich on whole wheat bread
Cheese and black beans rolled up on a tortilla
Cottage cheese and fruit
Smoothies with yogurt and fresh fruit
Protein/granola bars
Chicken broth and crackers (when I really can't stomach anything)
I also make sure I have a breakfast or cereal bar when I first wake up in the morning so I don't get sick while I am getting ready before breakfast.
Avoiding Nausea Between Meals
A few weeks ago I flew with my toddler from Texas to New Hampshire to visit my family. I planned the trip before I knew I was pregnant and with an early flight, I was really dreading it! Thankfully, I found these Preggo Pop Drops and they really helped. Between that and chewing mint gum and drinking seltzer water my stomach stayed pretty calm.
Essential oils
I am a big fan of baths, and Epsom salt baths with a few drops of lavender essential oils are my go-to for relaxation in the evenings. Make sure the water isn't too hot, as an elevated body temperature can't negatively affect your growing baby. I also use pure peppermint essential oil to help with the nausea. I put it on the pressure points on my wrists, but just smelling it seems to help.
Get Fresh Air
I avoid things like perfume and candles because the smell can trigger nausea. I also make sure the fan is on when cooking and if possible the windows are open. Getting out of the house and going for a walk helps a lot too. Even when I feel like laying in bed, I make myself get up and get some fresh air.
Stay Positive!
Pregnancy may be hard, but the moment I hold that baby in my arms all the difficulty will fade away. I often try to envision that moment and remind myself it is all worth it. I wrote notes to myself on my bathroom mirror reminding myself I am strong and my body is capable of amazing things. I know, "this too shall pass" and before I know it, I'll be the mother of two!
How about you? Did you struggle with a difficult first trimester? What are some things that helped you?
Brooke Gale Louvier is a freelance writer living in Fort Worth, TX. She is married and has a beautiful, spunky 2-year-old daughter. Brooke is a contributor to KACHY TV Blog and you can find her writing about out of the box parenting and fun parenting life experiences on her blog, The Stay-At-Home Something. https://thestayathomesomething.com/. She loves traveling, poetry and tea.