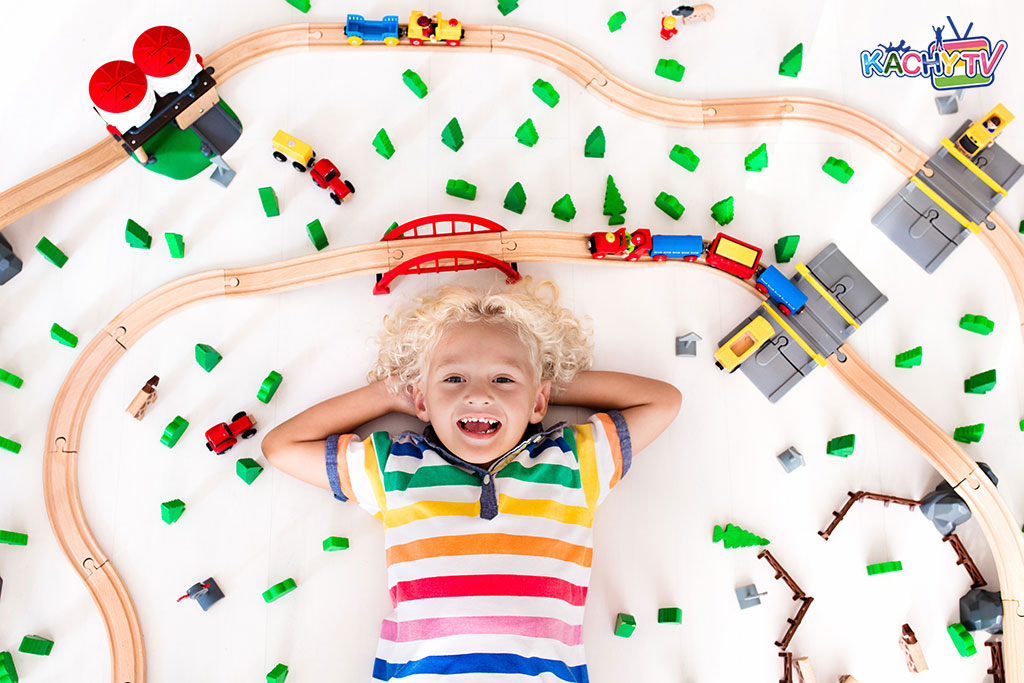 17 Jan

How to Shop for Holidays on a Budget

Holidays are usually delightful and expensive. During happy holidays, every parent is in a frenzy, shopping around, tracking sales and ensuring they find something for their kids. Raising happy kids is every parent's dream, so as a parent, you should make sure you get a perfect gift that matches your favorite toddlers' activities.

Here are parenting tips for mothers who desire to make their kids happy by purchasing them perfect gifts while on budget.

Set a spending limit

It is crucial to know how much you ought to spend on kids' gifts. Do not try to go overboard to impress them. Most people say that holidays are not all about gifts, and they are absolutely correct. Most children love gifts, but they also want to have a good time away from school, eat good food, and spend quality time with their families.

To set a limit, consider how much is your monthly salary and the expenses you must fulfil and the amount of money you have saved. The budget you spend should be unique to your situation and help guide your decisions when buying gifts for your kids.

Take Advantage of Holiday Deals

It is impossible to give your kids everything they want, but Christmas is a great time to offer them a variety of things they love, especially if you do not usually buy gifts because of budget constraints. Buy your kids their favorite toys and kid songs buy taking advantages of holiday deals like the Black Friday. For example, during Black Friday, you'll find discounted kids' clothes and items on sale if you look in the right places. There a lot of sales and discounts offered during holidays, so pay attention to the adverts you receive on your emails. Also, visit online shopping websites to see if you can find something suitable for your kid.

Cash-Back Online Shopping

Capitalize on cash-back reward sites like Swagbucks and Ebates. These sites allow you to cash in your credits and points to get gift cards to help you buy gifts. Besides, you can shop through these sites to receive more points. Gift cards allow teenagers to purchase what they want, meaning that parents do not have to waste their time guessing what their kids need.

Do your Research

Ensure you know where and when the best deals pop up. If a large-ticket electronic toy is on your shopping list, confirm the price online before you go to the store. Some of the retailers offer exclusive deals and coupons on their sites. For toys around 100 pounds or less, the best deals are usually a week before Christmas. Furthermore, look for coupons on the Internet and circulars in the holiday papers before going to your favourite store especially on big sale weekends.

Consider Alternatives

This is a vital tip for mothers who are on a tight budget. There might be less expensive gifts for your kids that are as just meaningful as the store-bought products. Consider handmade gifts like a playlist of kids' songs and clothes.