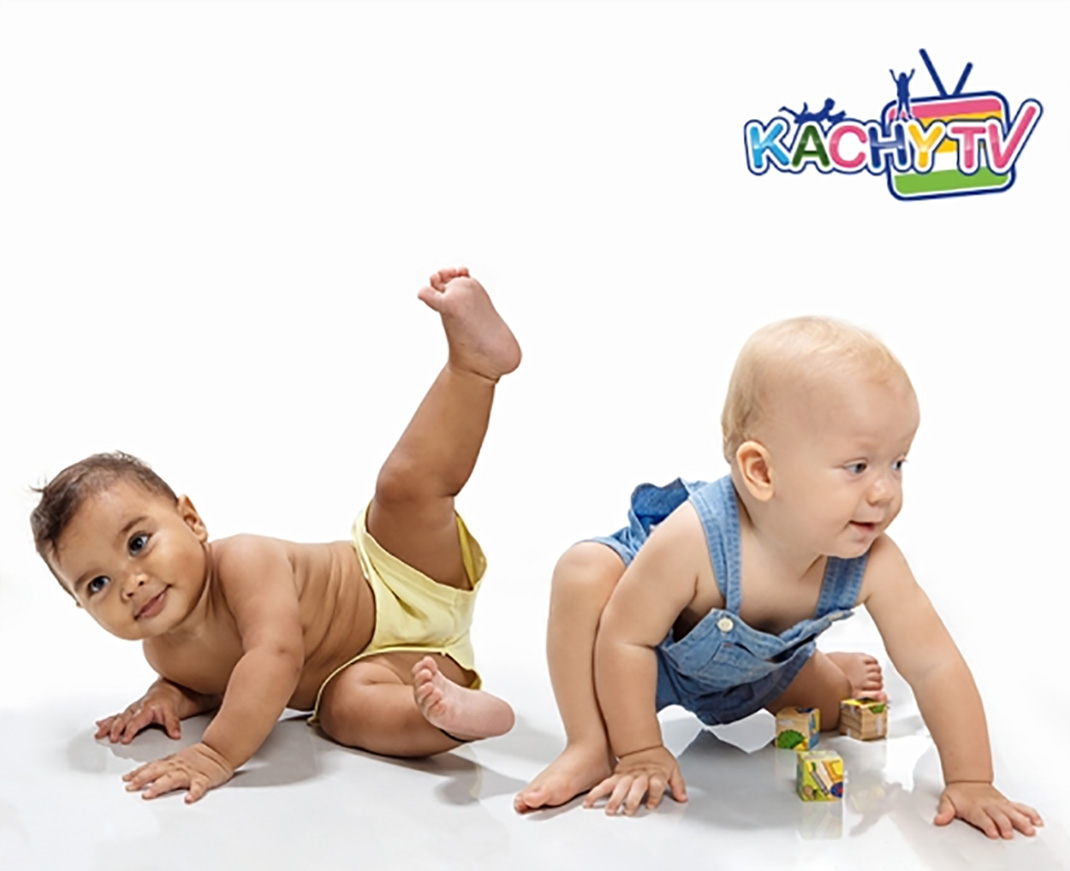 19 Dec

The importance of nursery rhymes and animal sounds in the learning process

The first years of children's life are very important. It is during this time that their personalities get to be formed and developed. For moms it is vital to convey the most complete and correct idea of the world around to their children. Children need to learn and still believe in fantasies. Parents have been using nursery rhymes and kid's songs as their indispensable assistants for centuries as well as animal sounds and songs which help children learn as children. With nursery rhymes children develop a sense of rhythm and imagination, activate memory and thinking processes. They also build confidence and develop a voice and word power. It is therefore true that nursery rhymes and children songs such as found on www.kachytv.com play an important role in the early education.

Numerous research shows, that kids who hear ABC song, Animal Sound Song, https://goo.gl/x5fn7e and nursery rhymes, start talking better than their peers. Hence, there is a direct link between baby songs and the development of the speech. Here, at Kachy TV, we understand how important it is to develop children's ability to learn and cognize the world. That's why we create colorful, captivating, and fun nursery rhymes, which are not only amusing but also educating. Let's see how kids songs by Kachy TV can benefit in the development of your children.

Contribution of nursery rhymes to mental development
First of all, they introduce babies to the world around them. In the music videos for kids, little ones are shown different objects and animated characters tell their names and what they do. A baby begins connecting spoken words and the objects they stand for. For instance, in animal songs, which you can find on Kachy TV YouTube Nursery Rhymes channel, a baby gets to know animals and the sounds they make. By repetition of simple, but funny sounds (meow-meow, oink-oink), a child learns to develop speech faster and recognize animals by some signs (horns, color, etc.).

Thanks to lively animated characters and cheerful melodies, children songs create an atmosphere of fun and joy, especially if mom is around and ready to have fun and sing along. It is even better if the whole family takes part in the amusement. This will strengthen a special bond between parents and a child.

Nursery rhymes have been used by moms for centuries. They perform not only entertaining function but also have educational role, inculcating in a child such concepts as beauty, harmony, love and friendship. Through the sounds and visual images a baby gets initial ideas about good and evil and learns to determine fun or sad voice intonations.

Also, do not underestimate the aesthetic role of music in the formation of children's personality. Through the music they learn to feel the beauty more deeply and subtly, and have ample opportunities for inner development and improvement.

In addition, songs accustom a baby to certain procedures – bathing, easy awakening or falling asleep, eating food, etc. Every mom knows that eating is much easier if the process is accompanied by an amusing song with some action. Learning ABC and numbers is also not hard if it turns into entertainment, where kids can learn something new in a fun and interesting way together with their animated friends.

The role of children songs in the physical development
A child needs to lead an active life, and while watching nursery rhymes may seem to be a less active form of physical development the activities in nursery rhymes helps with physical development of children.

Scientists have proved that auditory receptors affect the general condition of the entire body and cause reactions associated with changes in blood circulation and breathing. Singing along to baby songs, a child develops the vocal apparatus, strengthens the vocal folds, and improves speech. Doctors even use singing to treat stuttering. It is important to expose children to different rhymes early on including learning numbers, colors, alphabets and animals sounds all of which are offered in well animated 3D on Kachy TV

Remember that children like fun and rhythmic music "for feet", that cause a desire to dance. Kids, who have just learned to stand on their little feet, already try to bend their knees in the rhythm to the music, or laugh out loud because of the unusual sounds. Hearing engaging melody on Kachy TV YouTube Nursery Rhymes channel a child will want to move, play, and these not only improves coordination and posture, but also brings up a cheerful and mobile personality. As children learn from watching their parents moms and dads are also welcome to dance and sing along to fun and joyful children songs, which is relaxing and soothing and a way to bond with your children!

About the Author
Rita Izu– is a mother and an RN working in a hospital setting. She's passionate about nursery rhymes and writing and supporting other women in her community to have a voice in their world. Rita believes that every woman has a talent which she needs to use to make her life and the life of her family fun and more interesting. She's s a contributing writer for www.kachytv.com/blog and innovative about the impact mothers, teachers and women and men can make in the lives of their children and family.