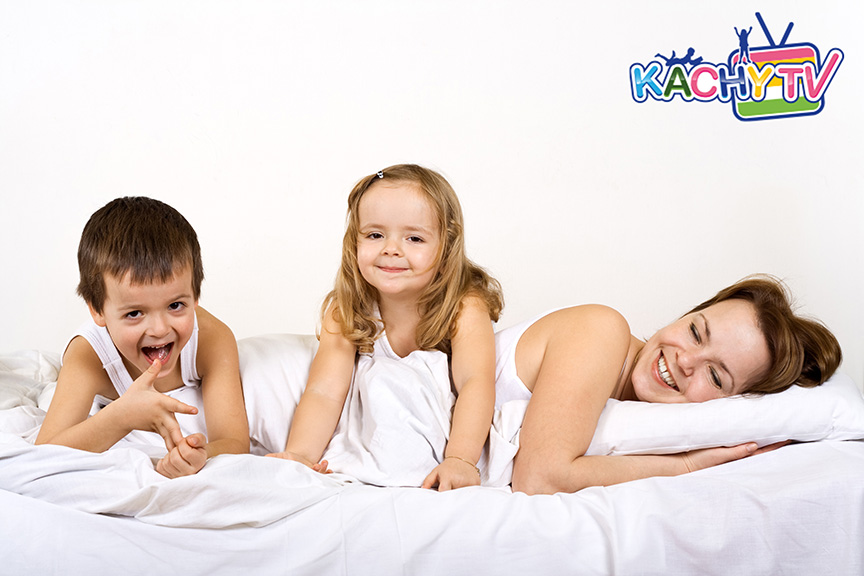 15 Jun

How A Stay-at-Home Mom Gets an Affordable Break

For lots of moms, working and putting their kids in childcare just isn't an option. With the expensive cost of daycare, they would basically be working just to pay for it. Many moms simply choose to stay home with their children, especially when they're too young to start school. I am a stay-at-home mom, but I also work part-time from home. As much as I love it, and I am thankful I can be with my daughter, It can be draining. Sometimes I just need a break!

When family just isn't available, here are some ways I've found get some me-time, as well as socialize her.
Do A Childcare Swap
A few of my friends do a swap childcare to give each other breaks once a week. Find a stay-at-home-mom friend with a child of close age. If you don't have one, try joining a MOPs or other local group. Set up a day a week each of you can watch the other ones kids. This works well with more than 2 people too, and it's great for date nights! Don't forget you're not alone. It takes a village.
Join a Recreation Center
I absolutely love being members of our local Rec center. Besides being able to use the indoor pool and exercise equipment, they have some great classes and activities. My favorite part though is the cheap childcare! For less than $2 an hour, I can drop my daughter off and spend 2 hours alone, exercising and also just sitting in the lobby catching up on work on my phone. Of course we pay the monthly membership on top of that, but we were already using it. Check your local recreation center. You can usually get a better deal than a typical Gym. Also, many YMCAs have free childcare and very affordable memberships.
Go to Church
I live in Texas, so there are churches on every corner. Many of the larger ones offer phenomenal children's programs with big playgrounds and indoor playscapes. If you need a break, take your child to Sunday school and enjoy some inspirational time on the service. Or, if you just need a break sit in the lobby. Many larger churches have full coffee shops and cafes you can hang out in. Also, check out the programs during the week. I recently enrolled my 2-year-old in AWANA at our church. They meet for an hour and a half Wednesday nights. I am actually hanging out on a couch in the churches lobby right now while she plays, sings and does crafts. It cost me $20 for a whole year!
Mother's Day Out
If you're looking for part time childcare, many churches offer affordable Mother's Day Out programs. They usually run twice a week in the mornings. This will introduce your little one to a preschool environment and give you a break without breaking the bank. Depending on where you live, they usually cost about $100-$200 a month.
Make Time for Yourself
Being a stay-at-home mom is hard. Make sure you're giving yourself a break and also getting your little one out into the community to make new friends. Do you have any other things you can do to get a break while still staying in your budget?
About the author
Brooke Gale Louvier is a freelance writer living in Fort Worth, TX. She is married and has a beautiful, spunky 2-year-old daughter. Brooke is a contributor to KACHY TV Blog and you can find her writing about out of the box parenting and fun parenting life experiences on her blog, The Stay-At-Home Something. https://thestayathomesomething.com/. She loves traveling, poetry and tea.