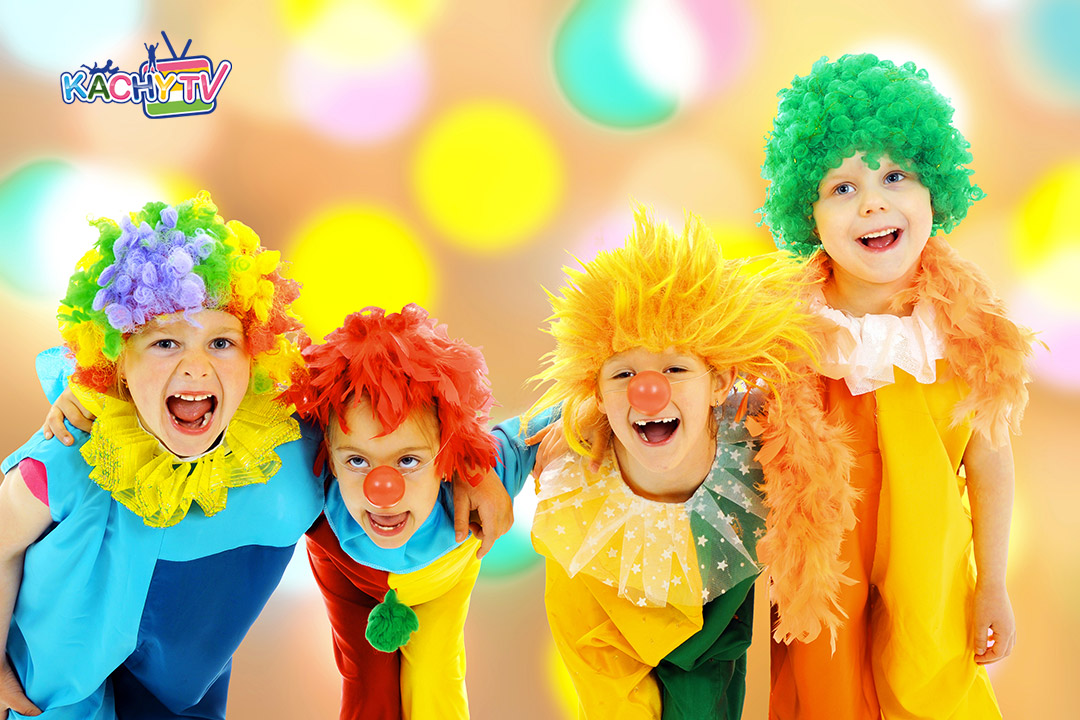 12 Nov

Fun Activities for Kids and Mums

When it comes to finding something that is engaging for both parents and children it can sometimes be difficult. A mom and a dad create good experiences for children, and parents should also share those experiences with their kids. Depending on the age of your child, this might mean that some activities whilst engaging for them, are not so good for you as a parent. However there a few ideas that will keep things interesting for both of you. Happy Kids are content kids.
Create a "Scrap Box" for your Favourite Places
This is a great activity that can help when the weather forces you to stay inside. It involves creating a great keepsake for you and your child. When you go to somewhere that you both enjoy, then collect some bits and pieces to keep in a box when you get home. Let your child decorate the box. A drawing or picture of the place both work well. They can then collect things when they are there. Whether they are shiny rocks, acorns, chestnuts, or other reminders of the place. You can then build up together a whole range of boxes for different places.
Build Simple Bird Feeders
You can create some bird feeders together really easily to bring some colourful and friendly birds into your garden. This is particularly good in the winter when food sources are scarce. Fill a plate or tray with birdseed. Then get a toilet roll and coat the outside of it in a thin layer of peanut butter. Roll it across the birdseed so that it sticks to the peanut butter. Then you can hang up the roll as a feeder or put it over a branch. You could also try cutting an orange or grapefruit in half and hang it up as well.
Put on a Show with Toys
Get your child to gather a collection of their favourite toys. You can then use them to put on a show using different voices for each of the characters. You can even film it and make some fun videos for your kids. How about using the toys to put on a talent show. You can incorporate their favourite nursery rhymes or baby videos as part of a karaoke or BGT style show. The point is about having fun and making it the best out of your improvisation skills. Your child will love it and it will help you bond.
Arrange Food Art
This is particularly good if your child is fussy with food. Cut up carrots, grapes, cucumber and other food items into different shapes. Then you and your child can arrange them into interesting artworks on a tray or plate. These can be anything from clowns, animals, faces, or all sorts of things. Then the best bit is eating your creations afterwards. It is amazing how much better a clown's nose tastes than a tomato.
Sing-a-long
How about you make your child the judge and you 'audition' their favourite toddler songs or sing-a-long videos for them. Whether it is 1,2,3,4,5 Once I caught a fish alive, or the infamous Baby Shark then your child will love them, particularly if they can make fun of your performance as they enjoy their favourite kid's songs. This activity will create lots of laughter and fun memories, keep your camera ready to capture the moment.
Count the Stars and Make a Wish
Children love to make wishes and hope for surprises. This is a good bedtime activity and which involves going outside to look at the stars at night. How about you count the stars with your kids at night? For each star up in the sky, you and your kid can make a wish while having fun at the same time. The best part of this fun activity is that you can wind down after your day, have the classic Twinkle Little star song playing in background, and get ready for bed Twinkle Little Star
Indeed, as long as you are up to it, there are many fun activities for kids that parents can share and the family can have a great time and together. Do you have more fun activities to share? Which activity works for you and your kids to enjoy together?