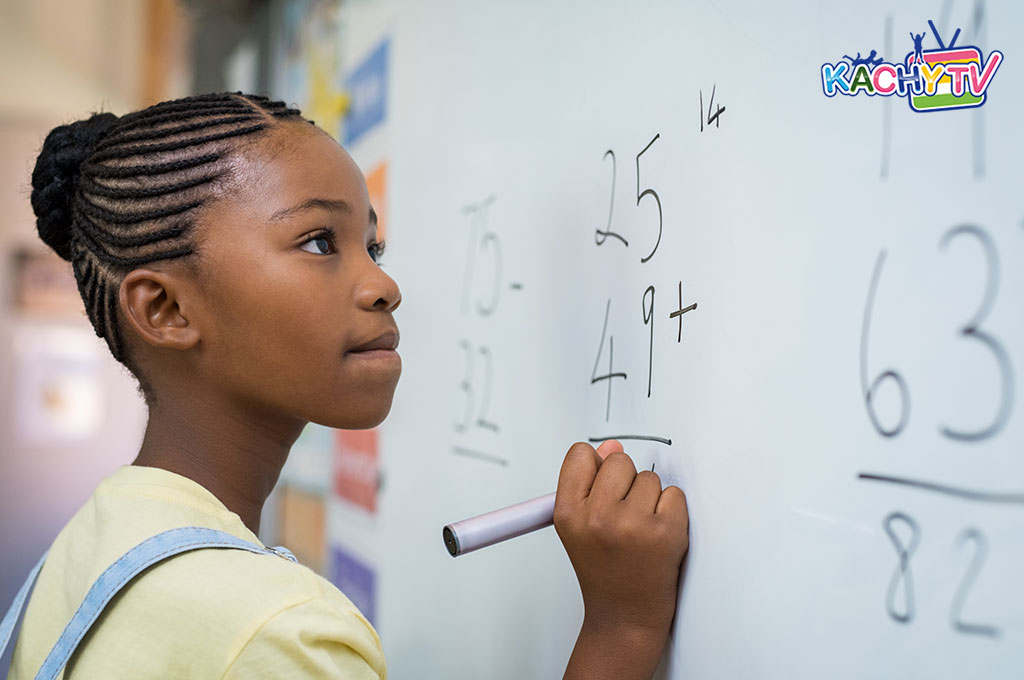 17 Jan

Can you Count with your kids? Kachy TV's 10 Humpties Makes Counting Fun

Parents want to know that their children are developing as they should. Part of children's development is reaching learning milestones, such as knowing how to count and how to say the alphabet. Many times, parents buy books to help their children reach these milestones. They may also pay for cable service so that their kids can keep up with their favorite cartoons. But there is an alternative way to help your kids learn and that's by watching kids learning videos on YouTube. Most households already have Internet so watching these videos will be free and convenient.

Entertainment

Kachy TV is a YouTube channel that creates learning videos for babies and kids. The videos are well produced with engaging scripts and high-quality animation that kids will love. Kachy TV's flair is in its creative appeal; from its original songs with cool, catchy tunes which children can dance to, to the hilarious animals sounds which children learn about. The videos have the same quality look as legendary children shows like Sesame Street or Dora the Explorer. They have cool characters such as Mousy and their original counting, numbers and baby songs add to the catalogue of kid favorites out there.

Learning

The videos help kids to learn about colors, shapes, body parts and much more without feeling pressured to get them right. The videos are interactive and funny, and put kids in a frame of mind to learn. The beauty of the videos is that they use well known songs that kids already love and add an extra element to them that makes it uniquely Kachy TV's. This adds depth and increases kids' overall enjoyment and learning take away. Kachy TV's 3D animations won't just entertain your kids, they will improve your children's overall cognitive capacity, while encouraging good listening and recalling skills.

10 Humpties

One of Kachy TV's most popular videos is "10 Humpties" which is a recreation of the popular "Humpty Dumpty Sat on the Wall" children song. It puts a spin on the song which had the usual one Humpty Dumpty to include 10 Humpty Dumpties! This creative spin to the popular kids' song makes it not only a great opportunity to get kids to learn how to count, but it adds to how hilarious the song is! The Humpty Dumpties are clad in colorful clothes that make them look smart and adorable. They sit on a wall in front of a beautiful white palace. Kids will have a field day seeing and singing along with all the Humpty Dumpties! Watch as Humpty Dumpty falls off the wall and breaks his head while the nine others do the same. Your child will especially enjoy the end when Jake finds all ten Humpties on the ground. They will learn not to climb while learning how to count along to this fun nursery rhyme!

Subscribe to Kachy TV

Search "Kachy TV Nursery Rhymes-Kids Songs" on YouTube to find and watch all of Kachy's videos. Remember to subscribe for more videos and updates: https://goo.gl/Z1DNw8 so your kids can enjoy all the new videos that are uploaded.