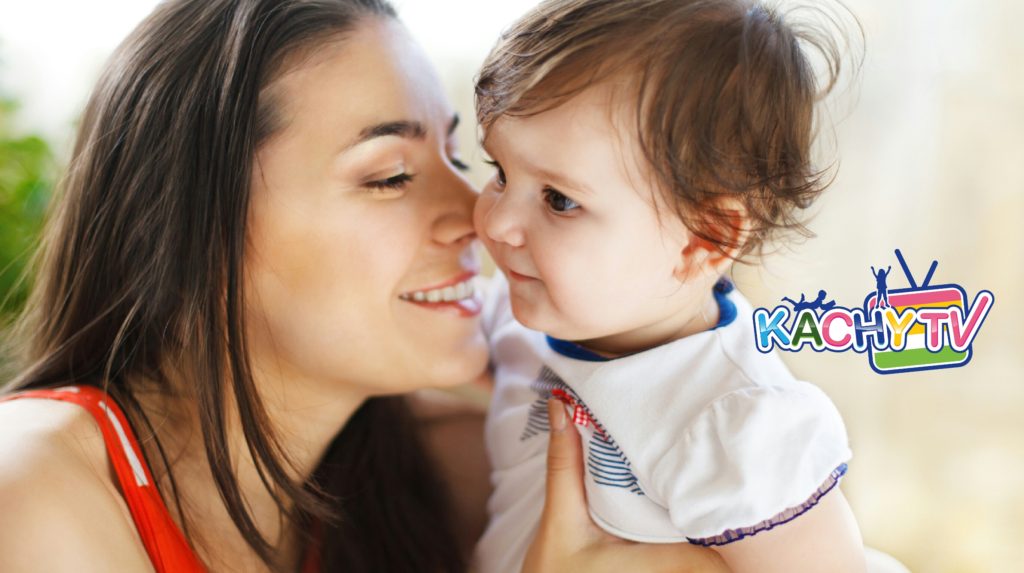 06 Aug

A Letter to my Tomorrow Self

We relocated to Maine when I was five months pregnant with my son. All of my husband's and my family were over a thousand miles away and I found myself feeling isolated and lonely in a way I had never experienced before. For the remainder of my pregnancy, my five-year-old daughter and I would get out frequently during the day and even made a couple of friends. Things were looking up! That November my baby boy was born and life quickly became a blur of all consuming joy, tiredness and diaper changing. Winter marched on and it quickly became apparent that between the record snowfall that year, having a new baby and my husband working 50 hours a week, we wouldn't be getting out much.
As the weeks passed I felt myself falling into patterns of irritation and impatience with my family. My patience was frayed and I'd find myself snapping at my loved ones frequently. I was overtired from the long nights of feeding my newborn baby, and I was lonely with no family or friends nearby to lean on. I was left feeling strangled, stretched thin and pulled in too many directions.
In the evenings after the kids were in bed, as I'd think back on the day, I began to realize how much of this beautiful time in my life I was missing because I was so entangled in my thinking. I was so caught up in my thoughts that amazing moments were passing by without me even noticing. I was suddenly clenched with a fear of regret so strong I knew I had to do something differently. I didn't want to look back on this time in my life with sadness at all I'd missed, so I decided to write myself a letter one night after my children were in bed. It was meant to help pull me out of the funk I'd been in and to help remind me of ways I could be more present with my children. Because even though I was having a hard time, I was still aware of how precious and fleeting these moments were and how much I would miss them when they ended.
Here is the letter I wrote to myself. I still keep it folded up in a drawer to pull out and remind myself of what is really important, when I need to be reminded.
Dear Tomorrow Self,
I'm writing you this letter to help remind you. It's evening and the kids are asleep, tucked safely in their beds. The days are so hard sometimes, beautiful and miraculous, but also hard. Your life is so full of blessings and love. It surrounds you all the time, in each and every moment it's there if you stop to see. Try to remember this tomorrow:
When your daughter comes running up to you first thing in the morning, charged with the energy of a brand new day. Smile like the sunrise at her. Be glad you are the one she wants to share her stories with. Be thankful for another day spent doing what you love.
As you start the day and feel the weight of all the undone chores resting on your shoulders, let it fall away. The chores are not important, the precious moments with your children are. Be there in your moments. You will have plenty of time for chores later. And when you do, your children are what you will miss.
When your mind is screaming that you simply cannot tolerate another demand or question from your preschooler, allow the crazed feeling to wash over you without reacting. Watch the feelings as they float by. Something beautiful lies on the other side.
When your daughter has a meltdown, give her a hug rather than demanding she control her emotions. This is a feat you have yet to conquer, how absurd to expect it from a small child.
Linger over the soft fuzz of your newborn son's head. Relish his tiny fingers as they wrap around yours. Allow time to stop as you cradle him in your arms. You will never again know a love so pure.
Ask your daughter to play with you, and then watch as the joy of you asking lights her from within.
When she calls to you for the fortieth time in an hour to come and see something, instead of cringing and fuming at what she wants now, remind yourself of last week when she called to show you the moon shining brightly in her window. Or the week before when she wanted you to hear the sound of the rain.
When your mind becomes tangled with worry about the future, remind yourself that you are now living in the future you once imagined; isn't it beautiful?
Love,
Your best self
Each one of the suggestions I gave myself in this letter are essentially practices of Mindfulness. Mindfulness can be defined as bringing attention to the present moment, noticing what is happening in your mind and body and learning not to judge it. Practicing these kinds of simple reminders teaches you to be more present in each moment with your child and throughout the ups and downs of parenthood.
This letter helped me tune in to each moment with my children and find ways to slow down and see the beauty that is right in front of me. Young children are magic, they are our constant teachers, reminding us of all that's around us waiting to be seen, and even highlighting our flaws and areas we need to grow in. Being a mom is the most rewarding and fulfilling career I've ever had!
What are some ways you've learned to be more present with your kids? Anyone else ever written themselves a letter?

About the author

Sarah Oxley is a writer, devoted student of life and lover of psychology and poetry. She is mother to two beautiful children who remind her each and every day of how to live more mindfully. She is motivated by a desire to inspire others to live their best lives and believes that life's most important lesson is learning to be kinder to ourselves and others. Sarah is a contributor to KachyTVblog.