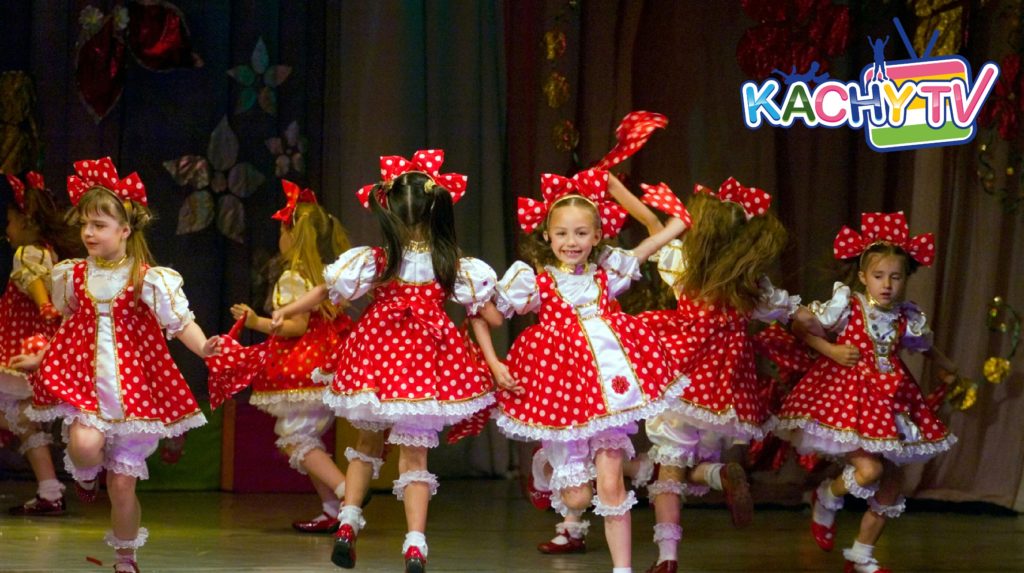 15 Jul

It was just a dream

I had a dream one night and in my dream I was setting up a stage for little children of different nationalities and ages to sing and dance and learn. In my dream there were lots of mothers, fathers, uncles and school teachers and even nannies mingling and sharing a good time around the children. The children were happily dancing and learning through rhymes and crafts. There were animal characters and lots of bright colors. I could see some of the mothers dancing happily as if they were recollecting when they were children. You can always tell how happy a mother is by how happy her children are. I woke up suddenly from this dream and went about my daily life of being a mother and a care giver.

However when I started to share this dreams to other people I received different responses. Some dismissed it as a mere dream and others thought it was actually achievable. It was until one family provided the tonic which made me look at my dream differently and as something that can become reality. He said that my dream is only a dream if I want it to be and that I can make my dream real. That is how Kachy TV came about.  It was important for me to be specific about what my dream was, at least the part of it I could remember. I quickly wrote some of the interesting details down so I don't forget in my busy life.

The days and months ahead were challenging putting together the ideas on paper, making illustrations for what will be the children characters, thinking through how to connect with other mothers and how to balance all these with my life and my profession. There were days of disappointments and days of accomplishments even with completing minor tasks.

What I noticed was that I had a strong will to make my dream come through. The more I thought about it the more confident I was that it was possible. While I have never done anything remotely like this, I believed that it was achievable and that I can achieve it because of my love for children and because I consider myself a very visual person.

It was more and more challenging and more and rewarding in that it gave me an added reason to wake up in the morning or to start writing articles and doing those creative things I always longed to do. In working towards my goal I broke the steps into minor goals and set realistic timeframe to them. There are times when I meet my timeframe and times when circumstances are beyond my control but I keep trudging on.

The road ahead is filled with excitement and challenges but I am confident that if you have a dream, you should do all you can to make it come true. I know there are many others who have had dreams either as teenager, or as an adult, something you have always wanted to do but could not do so for one reason or another. I feel energized to empower other mothers like me for them to wake from their dream and find ways to make those dreams a reality. I wanted to bring together a community where it is a healthy and a safe stage but not only for our children to sings and dance and learn, but a platform for mothers and teachers to show the skills they may have long forgotten as useful especially in the daily hustle of raising a family. I could have put things off several times and I had good reasons to do so but I have continued with the attitude that I cannot make excuses forever and that if I do then I will never achieve anything.

When was the last time you thought of writing? When was the last time you found yourself dancing in the shower and feeling like I have a great voice? The dreams are waiting for you to make them come true. I may never realize all my dreams but I can realize some of my dreams and hold on to them. I am enjoying every step of this journey and being grateful for all that comes with it. Indeed it is like raising children there are lots of happiness and sometimes not very happy moments.

About the author

Rita Izu- is passionate about writing and supporting other women in her community to have a voice in their world. As a mother, a nurse and a home maker Rita believes that every woman has a talent which she needs to find and use to make her life and the life of her family fun and more interesting. She enjoys creating a warm, nurturing and loving home for her family. Rita is resourceful and innovative about the impact mothers, teachers and women can make in the lives of their children and family.